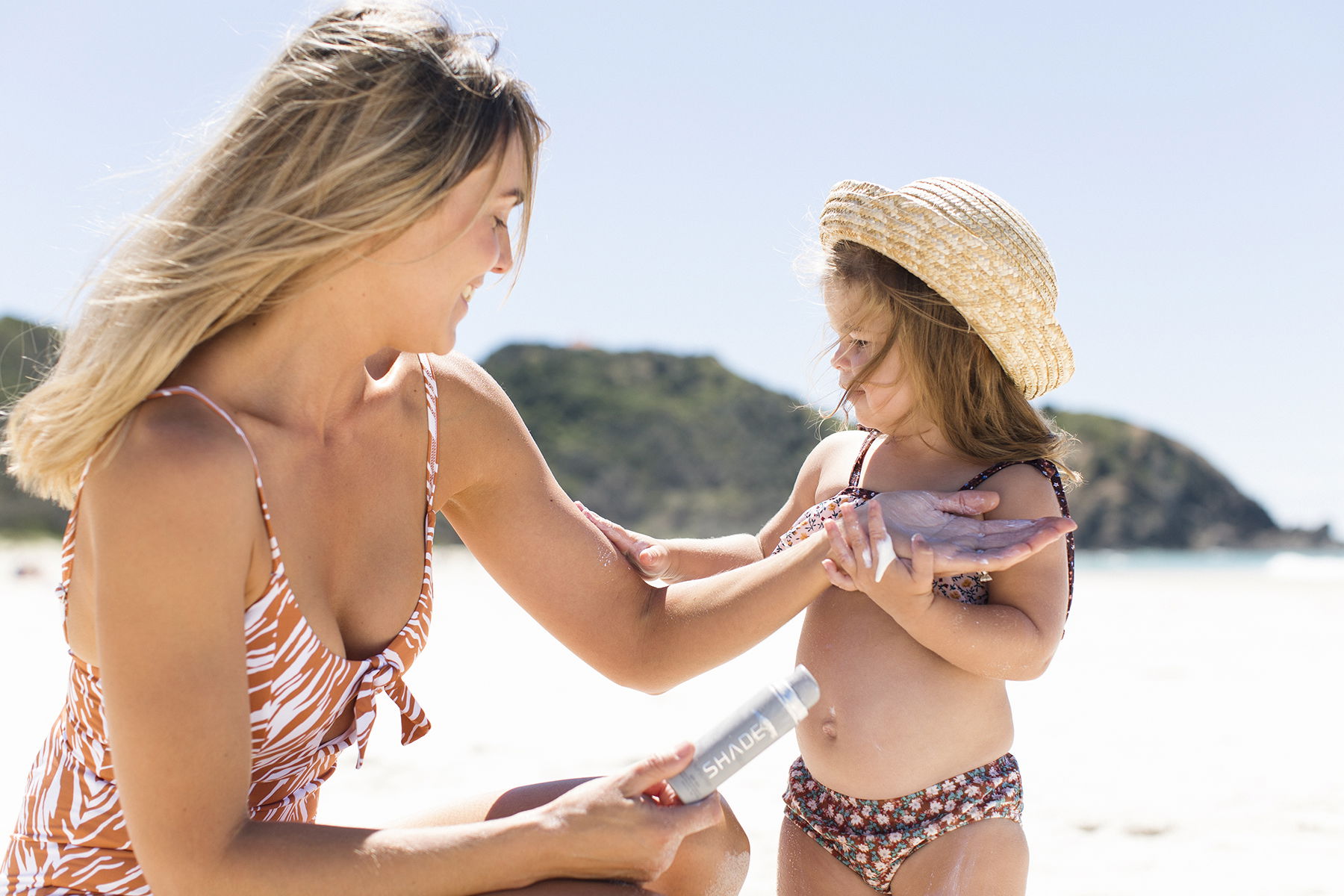 Look out, world — new explorers ahead!
We created Shade Sunscreen specifically for our precious little ones and friends with super sensitive skin. It's the cleanest, most natural protection available today.
SHOP NOW

Our light weight sunscreen is formulated to prevent migration. Non-allergenic and tear free, so it can go on whatever part of your body the sun's gonna shine.

Our sunscreen blends ultra protecting ingredients to offer our highest level of complete protection for up to 80 minutes in the water.

Our light weight mineral based sunscreen uses micro fine Zinc Oxide and Titanium Dioxide to provide broad spectrum protection from harmful UVA/UVB rays.